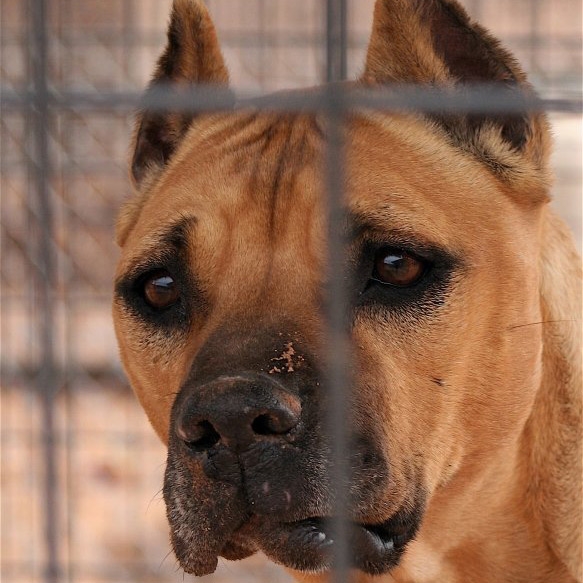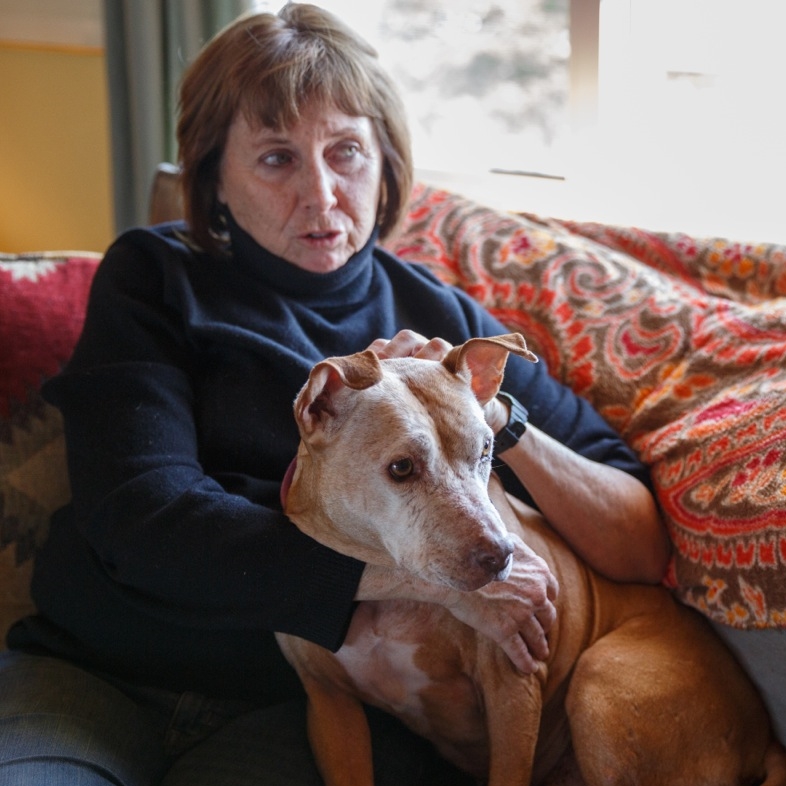 Directed and Produced by Founder of FIREFLYFILMWORKS Darcy Dennett, The Champions is an inspirational story about the pit bulls rescued from the brutal fighting ring of former Atlanta Falcon's star quarterback Michael Vick, and those who risked it all to save them, despite pressure from PETA and The Humane Society to euthanize the dogs. It is a story of second-chances, redemption and hope. This uplifting documentary takes us on a journey about much more than just dogs—about prejudice, being misunderstood, the power of resilience, and the significance of the relationship we as humans have with animals. Featuring the work of Best Friends Animal Society.
WORLD PREMIERE
Hamptons International Film Festival 2015
Special Compassion, Justice and Animal Rights Segment
ZELDA PENZEL "GIVING VOICE TO THE VOICELESS" AWARD


Dedicated to those who suffer in silence.

Presented to a film in the Compassion, Justice & Animal Rights section that raises public awareness about the moral and ethical treatment and the rights of animals, as well as environmental protection; a film that inspires compassion and compels social change.
Previous winners include Virunga (Oscar® Nominee), Emptying the Skies,
and HBO's One Nation, Under Dog.