BEST FRIENDS ANIMAL SOCIETY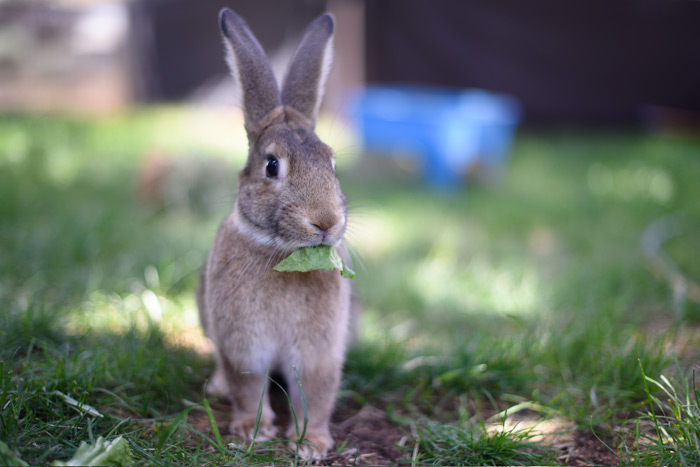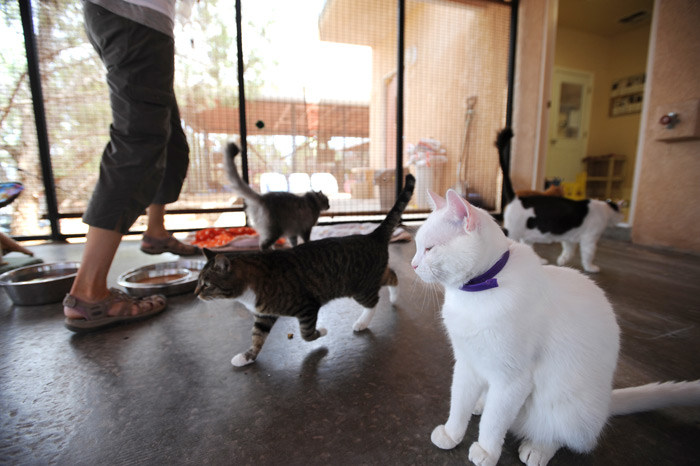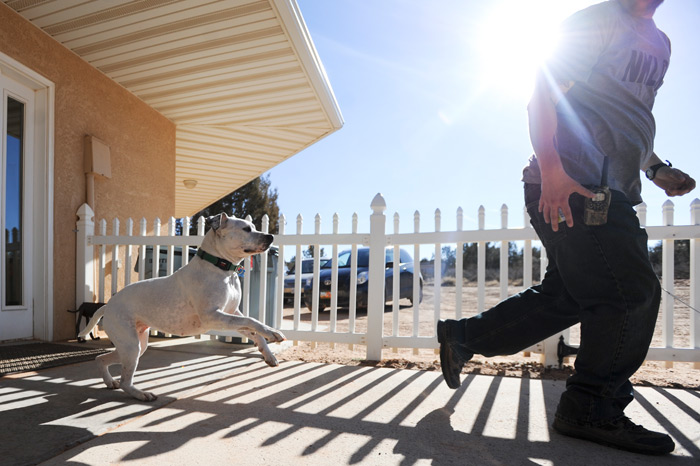 Best Friends Animal Society has a long history of championing the forgotten. A national animal welfare organization founded in 1984, Best Friends partners with advocacy groups around the country to save the lives of homeless pets. And they run the nation's largest no-kill sanctuary for companion animals, many with special needs.
That's why Best Friends was among the first national animal welfare organizations to advocate for the dogs rescued from the property of Michael Vick. In 2008, 22 of the most traumatized dogs came to Best Friends, where the quest to rehabilitate them began.
Like all of the 1,700 or so homeless pets who take refuge at Best Friends Animal Sanctuary on any given day, the Vick dogs received the veterinary care, training, compassion, and emotional healing they needed. Their amazing resilience —and journey back to health and happiness — proved there's no such thing as "too damaged" or "beyond hope," that no dog is inherently vicious, no matter her breed or background.
Best Friends maintains its strong advocacy for the underdog. One of their main priorities is to ensure protection for pit bull terriers and they are working to eliminate breed bans and other forms of discriminatory legislation. The sharing of statistics and stories that illustrate the true nature of these loving animals is helping to change public perception.
Today the dogs rescued from Vick's property are collectively known as the Vicktory dogs at Best Friends - and with good reason: They have overcome unimaginable histories, and with grace and courage, triumphed. Many are in loving homes and have started new lives as treasured family members. A few were court-ordered to remain at the Sanctuary for life. They too are healing and blossoming, enjoying comfort and companionship there among the red rock canyons.
Best Friends continues to work in partnership with organizations around the country to help save the lives of homeless pets, many of whom are pit bull terriers, just like those featured in The Champions. In the last 30 years, Best Friends has helped reduce the number of animals killed in shelters nationwide from 17 million per year to about 4 million. Amazing progress, but that means there are still over 9,000 dogs and cats killed in shelters each day. Best Friends will not be done until we Save Them All®.

For more information and to learn how you can help, visit: